TAKE THE OATH OR BREAK YOUR BIND?
NFTs that Increase in Value Over Time
As other users redeem their NFTs, the redemption value of your own collection increases!
Learn More
Low Gas Fees, More Rolling!
The most fun and interactive crypto gaming experience to date! Roll on Matic L2 for fractions of a penny!
Visit DokiDoki
Deflationary by Design
Like first edition unopened Pokemon packs, BND will grant exclusive access to roll on Chainbinders, and will be mintable one-time only!
The World's First Fully Liquid NFTs
No need to wait for a buyer to realize profit on your NFT, burn for instant value!
Learn More
Fixed Token Price Curve
Price increases on a bonding curve, starting at $5 per BND and ending at 15$ per BND

There is no limit to the amount of BND minted in the LGE, but note that once the timer hits zero, BND will never be mintable again. 5% of all funds raised will go towards buying back the DOKI token.
Learn More
Liquidity Pool
The event will be a one-time only raise in which 75% of funds will be locked and sent to a reserve pool contract. The reserve pool will back the NFTs loaded into the Chainbinders custom DeGacha machine and serve as backing for the future real-value of the minted NFTs. Price increases on a bonding curve, starting at $5 per BND and ending at 15$ per BND
Learn More
NFT's are backed by a reserve pool of Ethereum, with special burning functions that make your NFT's have instant liquidity
But there's a catch - burning (known in-world as Unbinding) your NFT's is a one way process - and a portion of redeemed Ethereum goes back into the reserve pool - increasing future returns for holders.

Additionally, an extra portion upon burn goes toward DOKI buybacks, closing the value loop. May the strongest hands win!
FIND YOUR CHAINBINDER
Chainbinders are legendary (L) rarity NFTs that can be won in the DOKI DeGacha machine with special value.

There are less than 100* copies of each Chainbinder available to roll, and they can each be burned for a large percentage of the reserve pool.

Get lucky and instantly win thousands in Ethereum!
View Chainbinders
COMPLETE YOUR COLLECTION
All cards maintain their value, being backed by a percentage of the total reserves in the pool. The percentage increases based on rarity.

Once an NFT is destroyed, they can never return.

The set is deflationary, and supply reduces over time.

Will you collect them all or let them burn?
Roll Chainbinders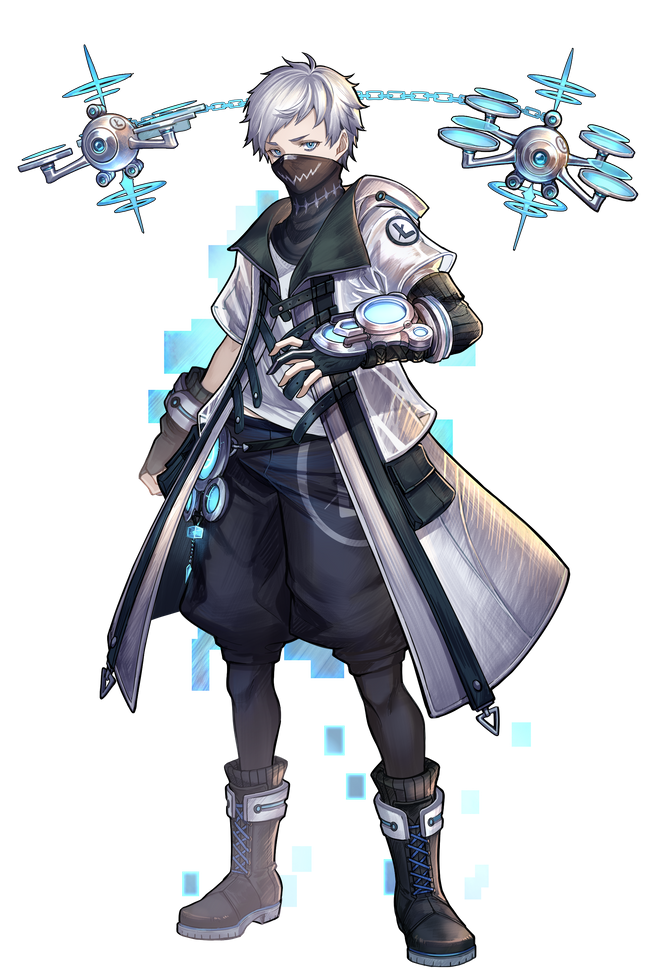 WILL YOU FORGE A BOND OR DESTROY IT?
Chainbinders cards are a unique experiment in bringing true, instant liquidity to NFTs by directly bonding the tokens with real-world value.

They are destined to seek out their Collectors, special people who can restore a Binder's body - or sever their bonds to gain their great powers.

Each Chainbinder has their own lore, support items, and backstories, but only limit card quantities. With over 100 unique weapons, items, and artifacts, there is plenty to collect!

Each card has completely original art, a place in the lore of Chainbinders, and features breathtaking animations that are sure to bring your NFT collection to the next level.